This is what others say about Alibou Coding
Hello,
I am Devalère KAMGUIA, Cameroonian, 32 years old. I have been working as a senior developer for 5 years and now I'm at Accenture. I come through this little note to express my gratitude to Ali Bouali, I learned a lot from his teachings.
If I had to pay for the knowledge gained from this gentleman, I would not be able to do so. Because if I have the position that I have today at Accenture, it is thanks to its training. In particular, that which focused on stock management with SpringBoot in backend and Angular in Frontend.
I don't even know if he has any idea of the size or the extent of the work he does in the daily day.
Thank you for devoting your time to us, and teaching us the ropes of application development.
May the good Lord continue to bless you and fill you with his graces so that you continue to edify us more as you have always done so far.
Be Blessed Ali Bouali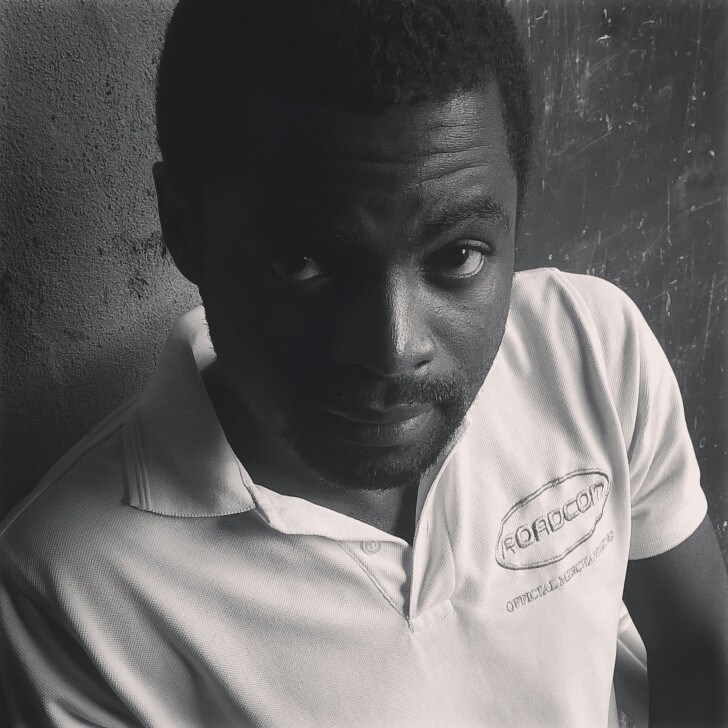 Thanks to you I found the strength and determination to go back to programming...
I loved your way of teaching and interpreting lessons and making them simplistic to get information to everyone...
I really benefited a lot from you and I hope you continue to give what you do.

Thank you so much Ali



Rania Ben Mohammed
Tunisia
I started to learn Angular through your playlist, and it helped me to understand how it works and I understood the language architecture thanks to these videos.
thank you so much Ali ❤️